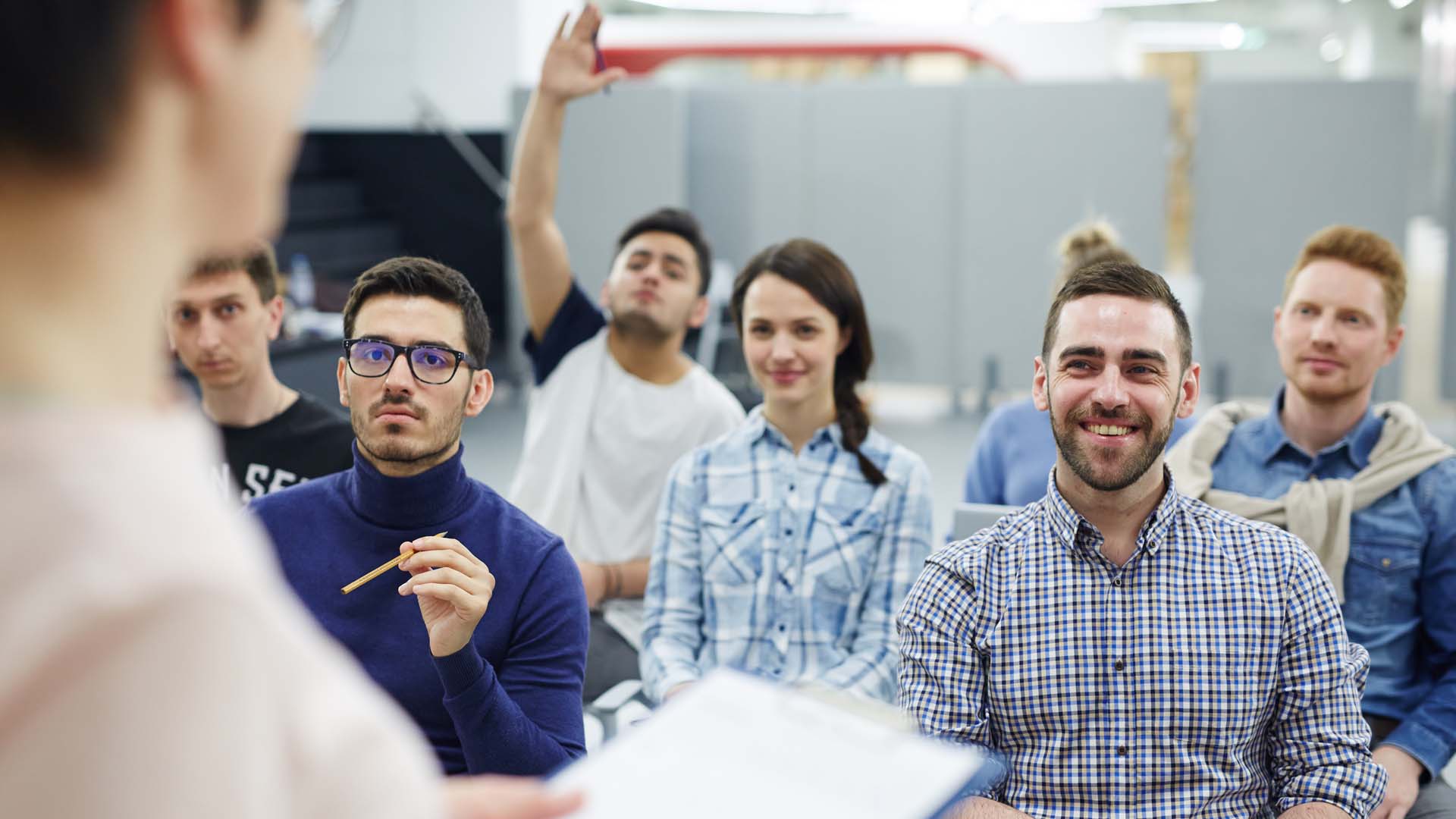 …'Standards of Behaviour', 'Occupational Health & Safety at Work' requirements and 'On Job Training'.
The Parking Attendant
All P4Parking wardens are uniformed and appropriately trained in all skillsnecessary to carry out their work in a professional manner. All our wardens undertake an in-house training course in order to maintain their position as an employed warden for P4Parking. 
To maintain our warden's level of competence, they are kept up to date with all the changes as and when they are in effect and they act in accordance with the law.
All our wardens are equiped with handheld PDA's to issue Parking Charges and take the supporting pictorial evidence, all information is sent real time to our offices. The device monitors their location via GPS for safety and site reporting.