We provide support in parking matters via the use of frontline and back office systems, using our bespoke applications to validate everyday parking activities.
P4Parking has entered into a partnership with an IT application development team whose purpose is to promote and improve our services to the clients and customers via the PCOM (Parking Management Database). This PCOM web-based suite provides several different optional applications to assist with the management of parking enforcement matters.
The system is compatible with most parking applications on the market like Ringo or Pay by Phone to facilitate cashless payment on the go. We can create bespoke payment options to facilitate any requirements a Development may require. 
This database contains information that can be retrieved at any time, anywhere and without third-party intervention. Information can be updated by the database authorised personnel and by the client alike. This management solution allows for the complete storage and retrieval of data. 
automatic number plate recognition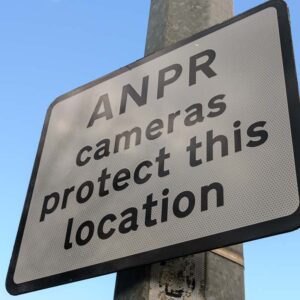 Automatic Number Plate Recognition (ANPR) solutions have taken the marketplace by storm, allowing the use of technology to manage and control your land. Our ANPR solutions span from fixed units to mobile vehicles. 
ANPR is best used on land where a limited time to park is granted to the visiting motorists and places where the need to ensure those special parking areas such as Disability bays, Mother & Child bays and fixed time period. 
ANPR cameras are supplied and controlled by P4Parking. Clients have the option to rent, lease or purchase ANPR cameras from P4Parking.
Get in touch with our parking team today to discuss how we can help you. Call 0845 556 0789.